Why do merchants sell on social media?
One of the main reasons is because social media has become an increasingly popular an effective tool used to engage with prospects and generate sales.
To boost sales through social media channels, you can now generate a payment link to convert hot leads into customers in just 2 simple steps.
Link is a payment feature within the CHIP Collect module that requires no coding, no e-commerce website, and no hassle. It can also be shared on other channels such as marketing materials and WhatsApp.
How to Start Selling on Social Media?
First, log in to your CHIP Merchant Portal to create a payment link.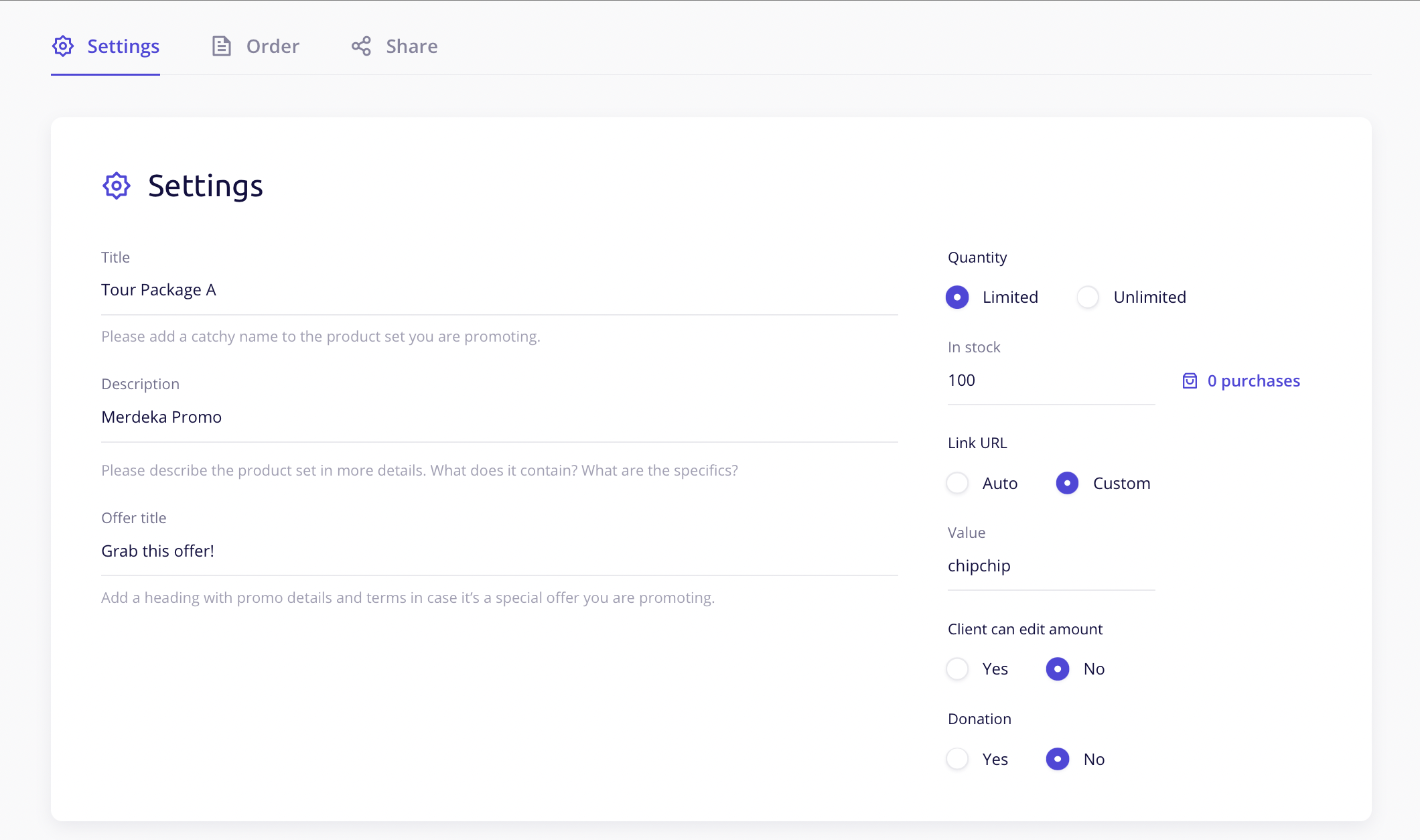 Here, you can set the parameters below:
Quantity
For items with limited stocks, select Limited and input your stock count. The number of items sold is reflected beside the stock count once you have accepted the order in Feed.
Link URL
Select Custom to key in a unique phrase that will be reflected in the URL or opt for an autogenerated URL
Amount
Set a fixed or open amount. Open amount is suitable for donation and crowdfunding initiatives.
Gallery
Add a poster or image with the following specifications: 2000x2000px, maximum 3 MB in jpg, png or gif format
Complete the setup and publish the payment link. You can now share or paste the link across any preferred online channels.
Additional notes:
You can convert the payment link into a QR code or share it via Twitter or Facebook.
We have also added a quick view on conversion analytics for your easy reference.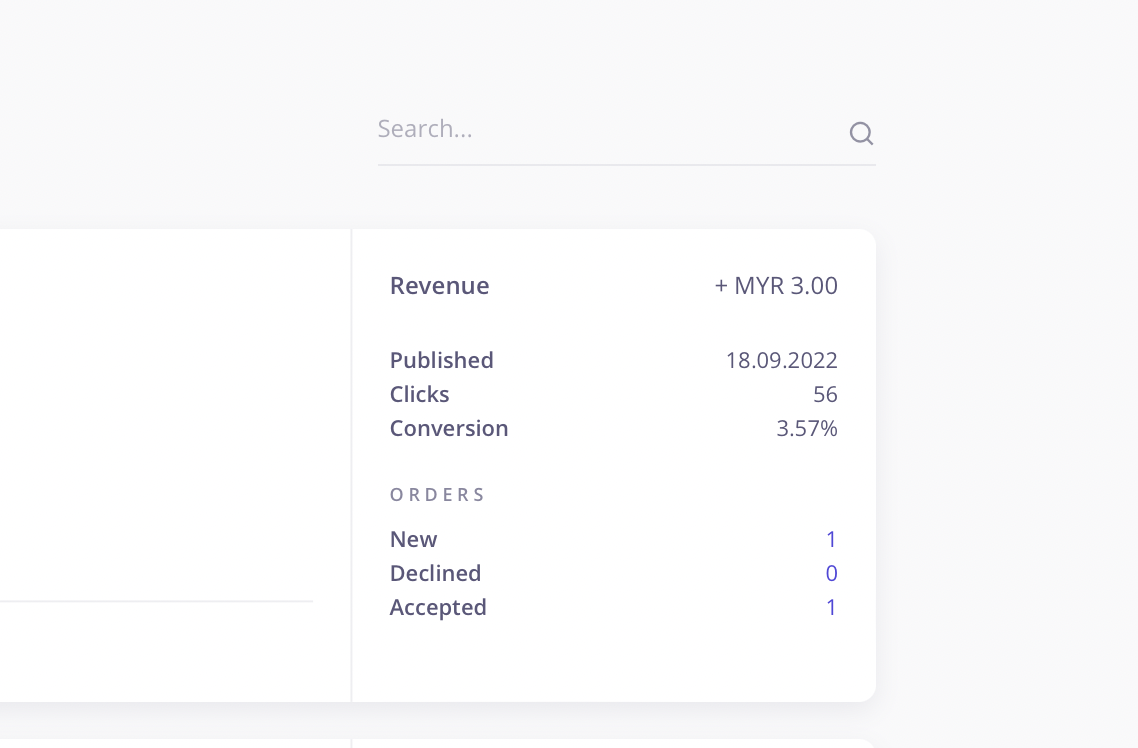 ---
We welcome article and content contributions from our community. You can join our Facebook Group and share your topic/work at this group to get featured in our blog.
Or, if you have ideas for our next feature, please share your Wishlist with us!
Also, please like and follow our Facebook Page, Instagram and LinkedIn if you haven't done so 🙂