Other than Billing, we offer another self-service, no-code payment collection feature for merchants without e-commerce websites or merchants that rely on social media.
This feature within the CHIP Collect module is called Link.
It allows merchants to generate a payment link with fixed or open pricing, share it via social media or paste it into an email or invoice.
Payment Link for NGOs & donations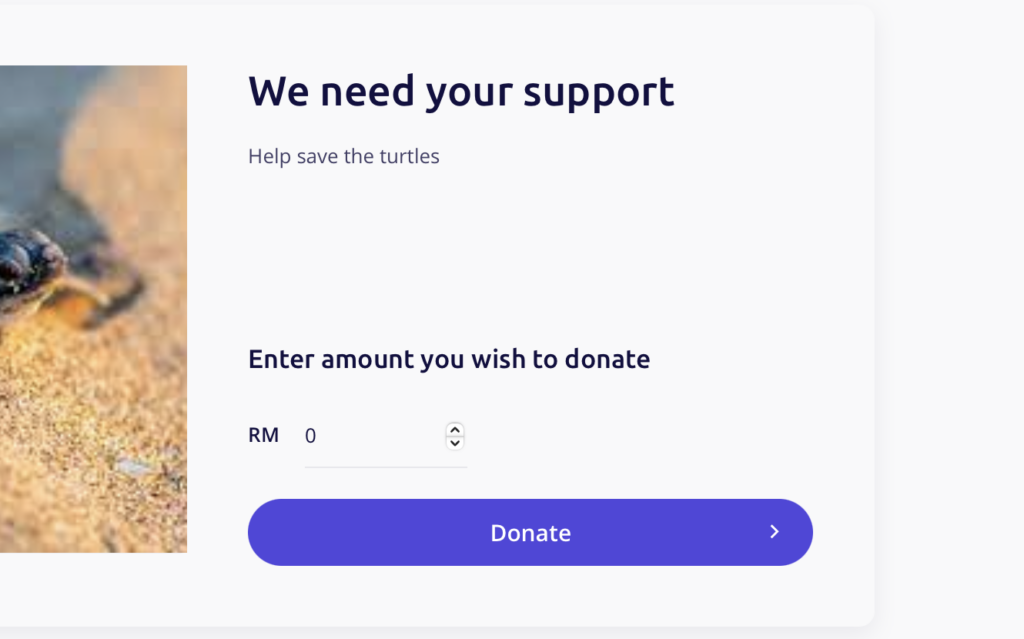 Any CHIP merchants from various industries can benefit from Link. However, the most common use case of this feature is where NGOs use it to generate online donation forms.
By generating a payment link with the open-ended amount setting, donors or payers can set the payable amount. But we didn't stop there!
We went the extra mile by adding an option to set the payment call-to-action (CTA) button between "Pay Now" and "Donate."
How to use this function?
First, log in to your CHIP Merchant Portal to create a payment link.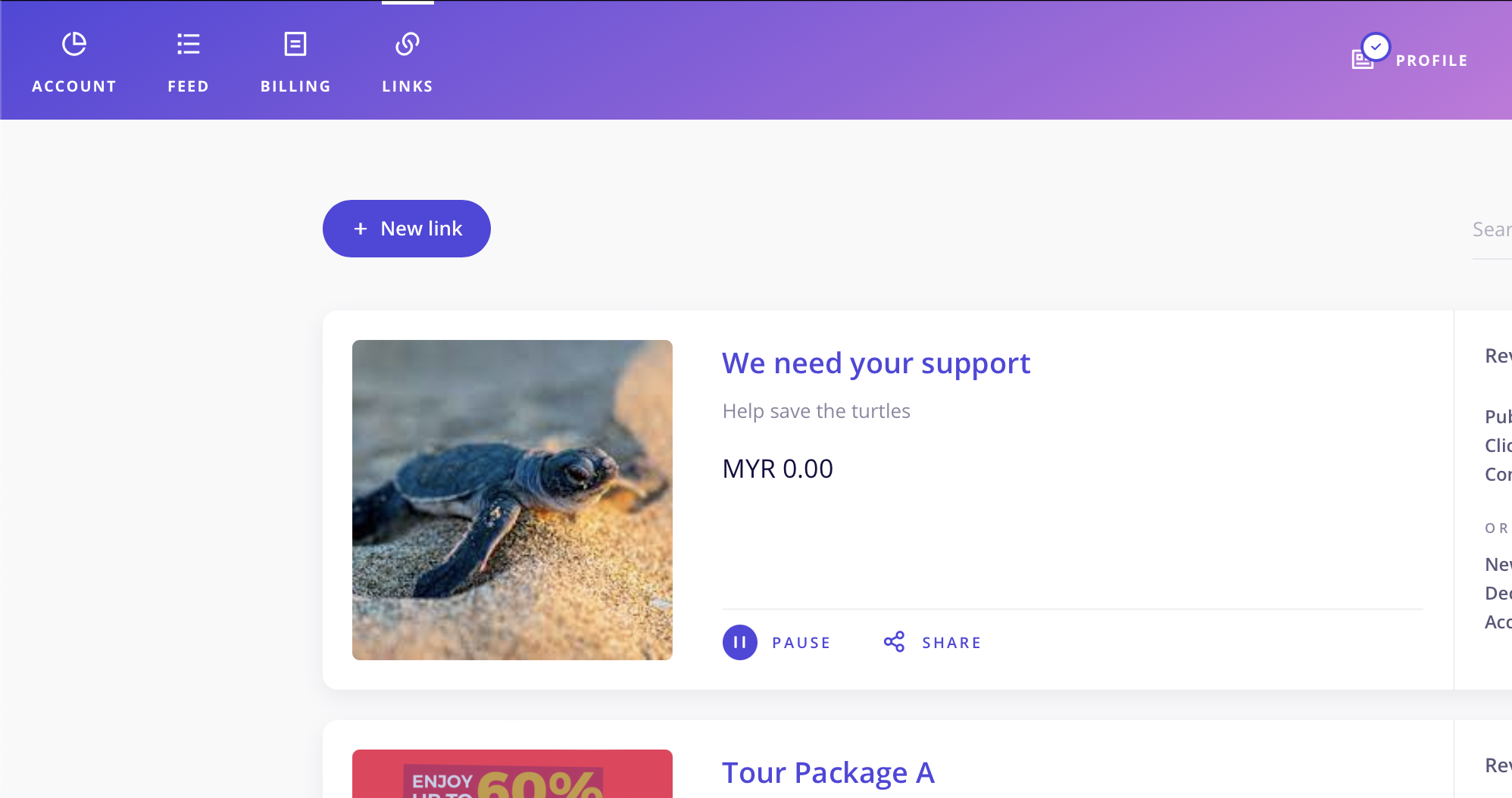 Next, set the payment link as a donation form by selecting "Yes".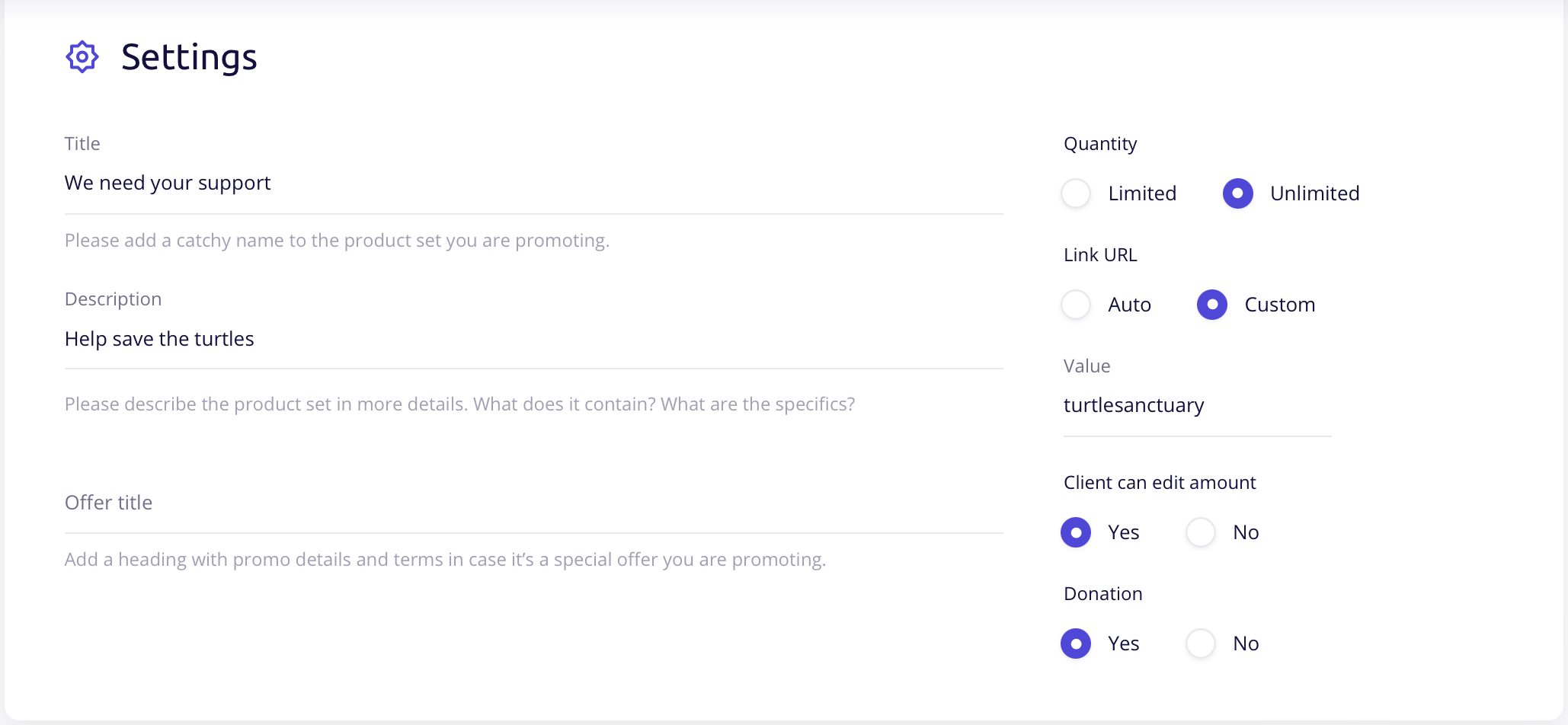 Complete the setup and publish the payment link. You can now share or paste the link across any of your preferred online channels.
---
We're always open to content contributions from our community. Join our Facebook Group and share your work or topic ideas to potentially be featured on our blog.
Moreover, if you have suggestions for our upcoming features, we'd love to hear them! Share your Wishlist with us.
Don't forget to like and follow us on our social media platforms if you haven't yet. You can find us on Facebook, Twitter, Instagram, and LinkedIn. We appreciate your support! 🙂