We are thrilled to share with everyone that CHIP recently was selected as one of the winners for the final round of PayNet's FinTech ePayment Accelerator Programme 2022 (FEAP) 🙂
The final round was held in an event at EQ Kuala Lumpur on 8 August 2022. 7 company finalists pitched in front of 7 groups of representatives from financial institutions such as AmBank, Bank Islam, UOB Malaysia and others.
About PayNet & FEAP
Payments Network Malaysia Sdn Bhd (PayNet) is the national payments network and shared central infrastructure for Malaysia's financial markets. PayNet owns, develops and regulates payment methods such as FPX, DuitNow, JomPay, DirectDebit and many more.
The FinTech ePayment Accelerator Programme 2022 aims to support the implementation of promising digital innovations by FinTech companies. These innovations will be tested and validated in partnership with PayNet's Participants.
Selected FinTech companies will receive funds up to RM 500,000 to support the execution of the Proof of Concept (POC). The companies will also get access to collaborate with one of the Financial Institutional Participants of PayNet.
CHIP as one of the finalists and winners
We submitted and presented our CHIP Collect (payments collection) and CHIP Control (expenses management) modules, which managed to secure us a win and a partnership with AmBank.
Here are some of the highlights from the final round event: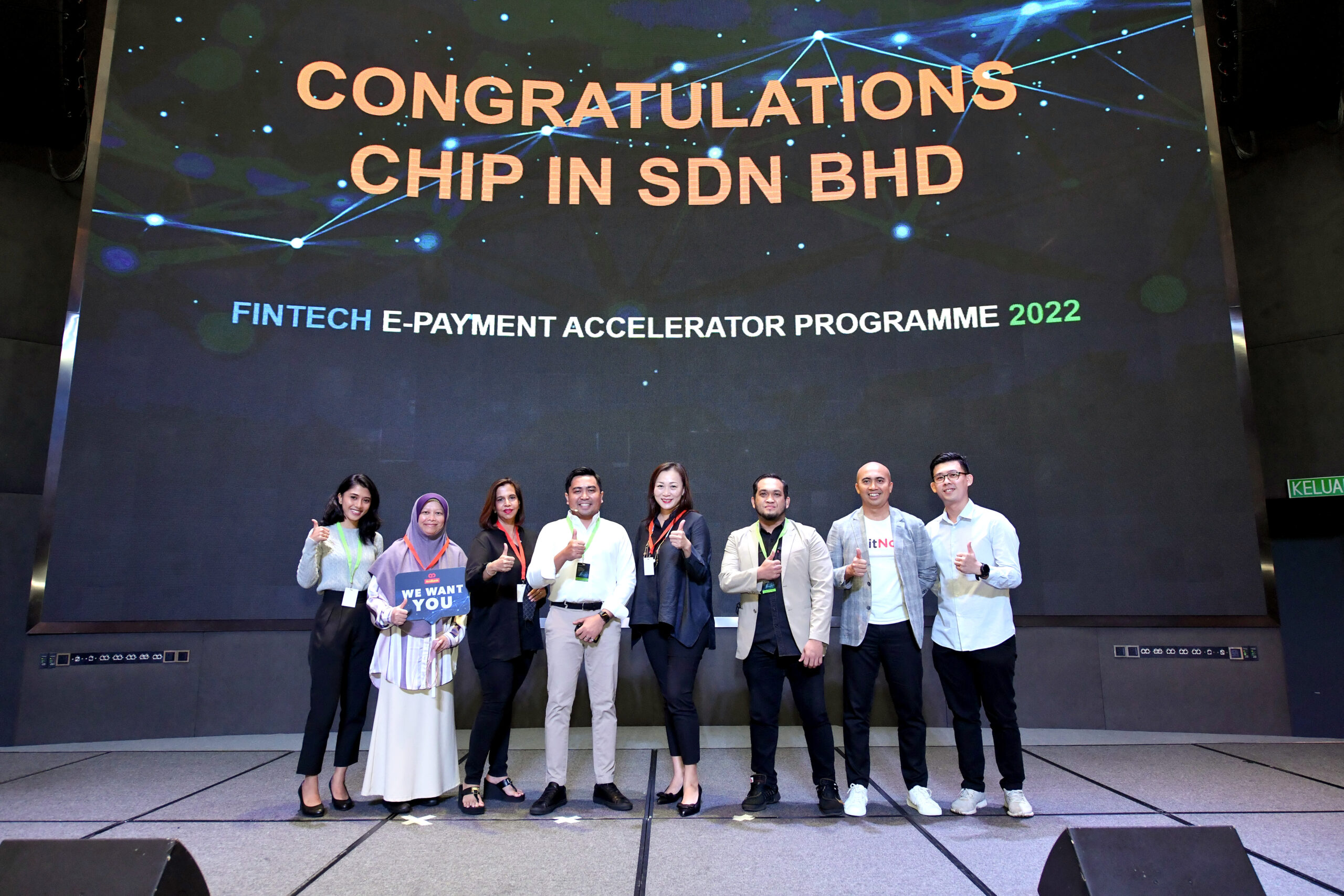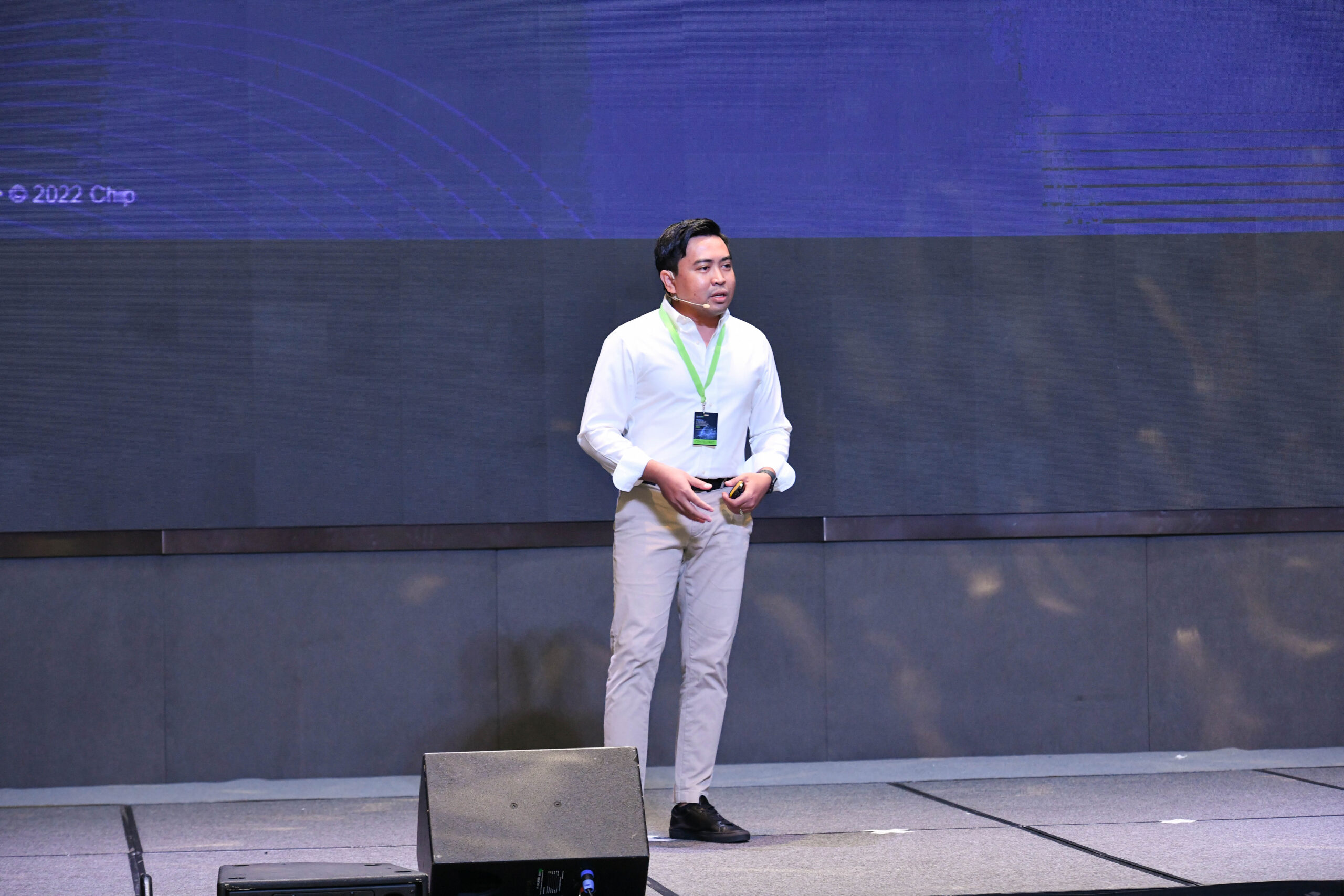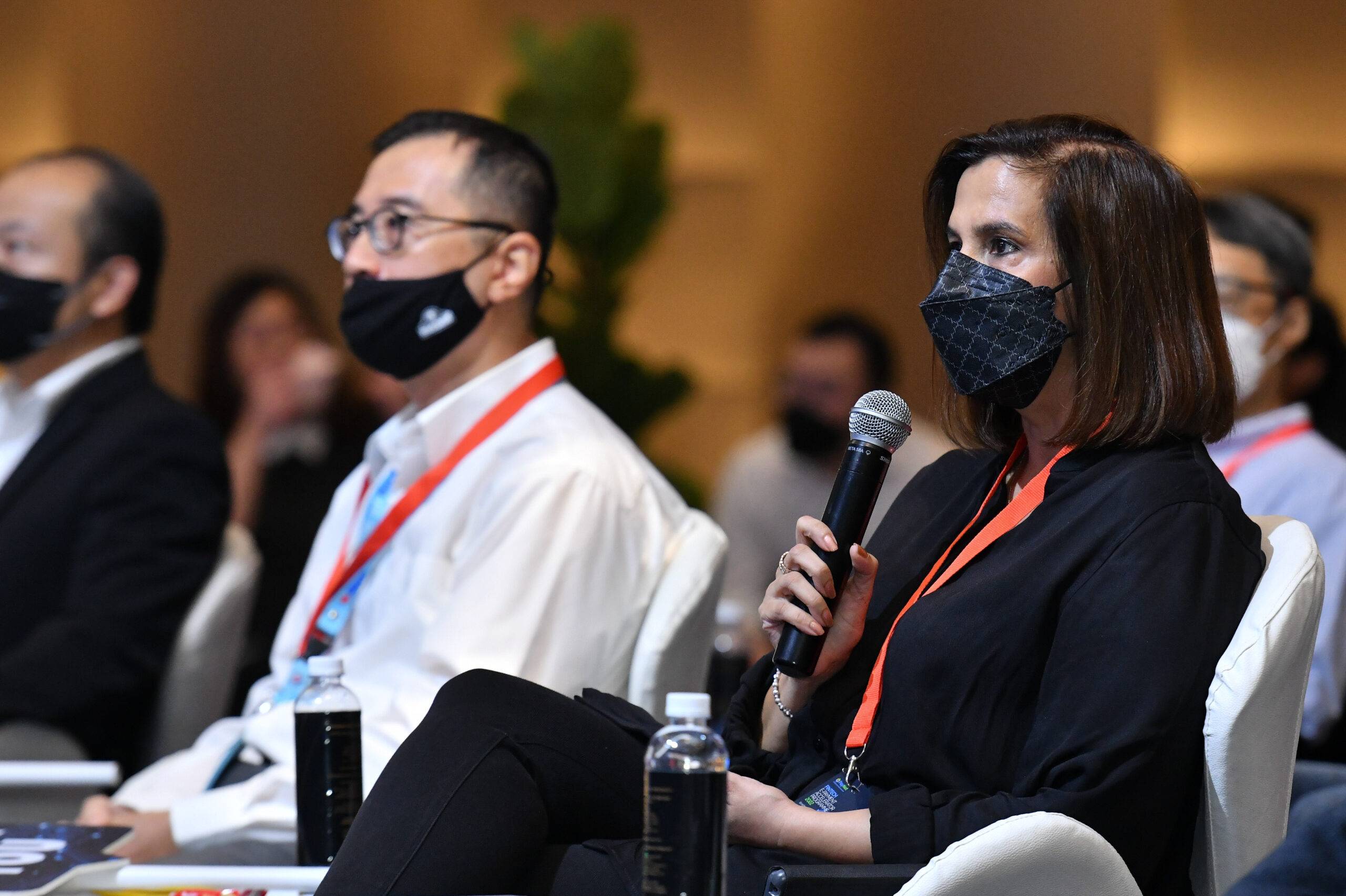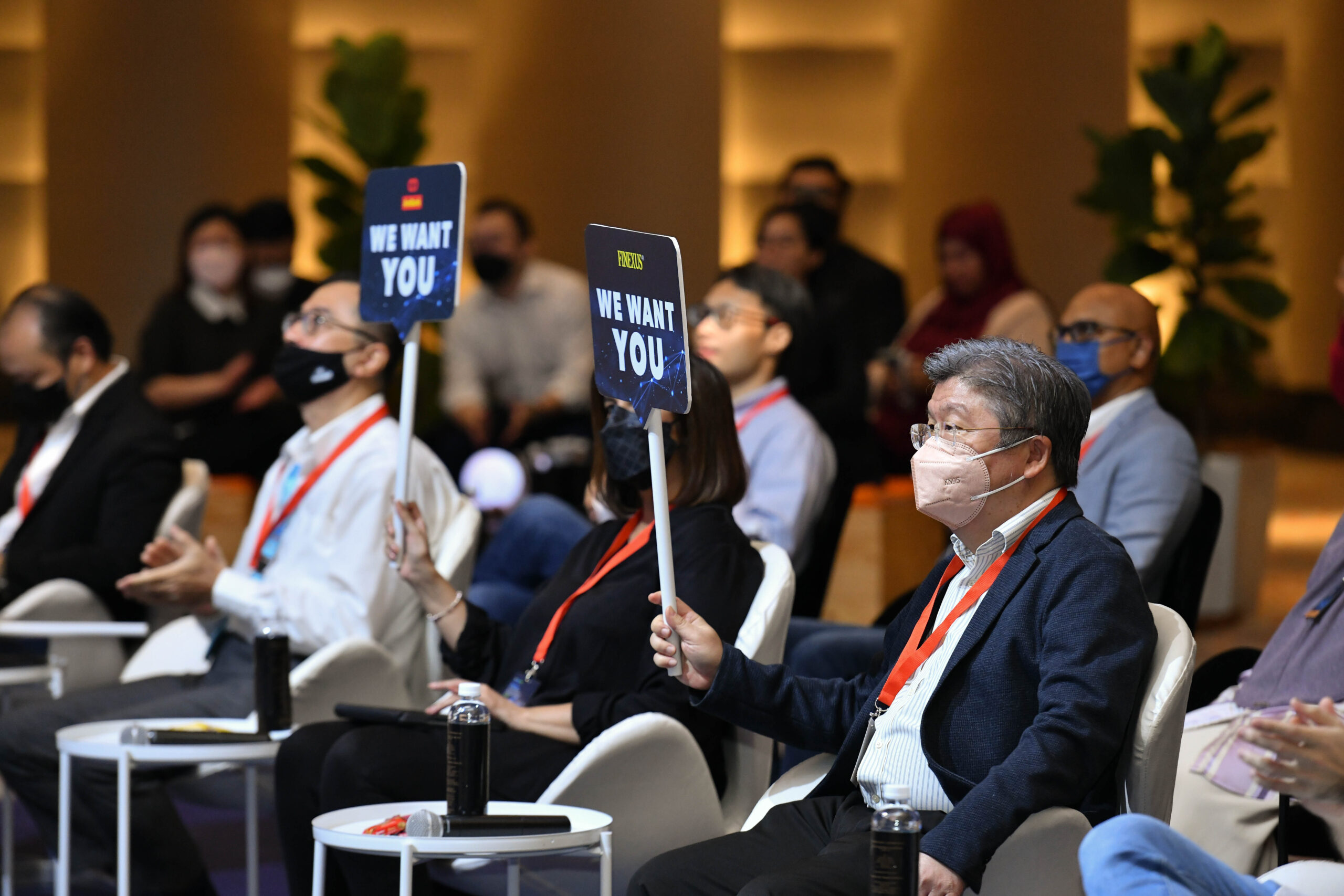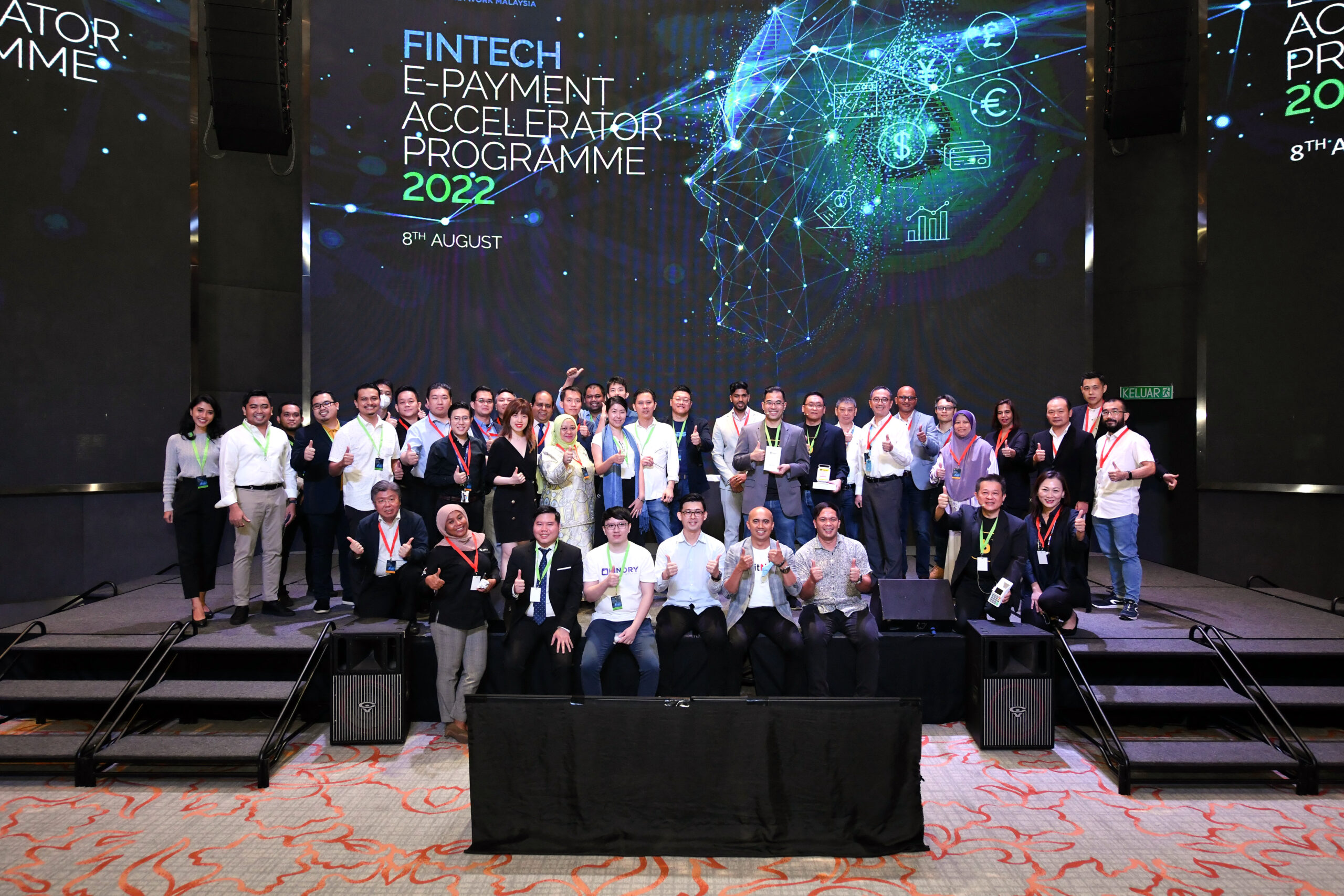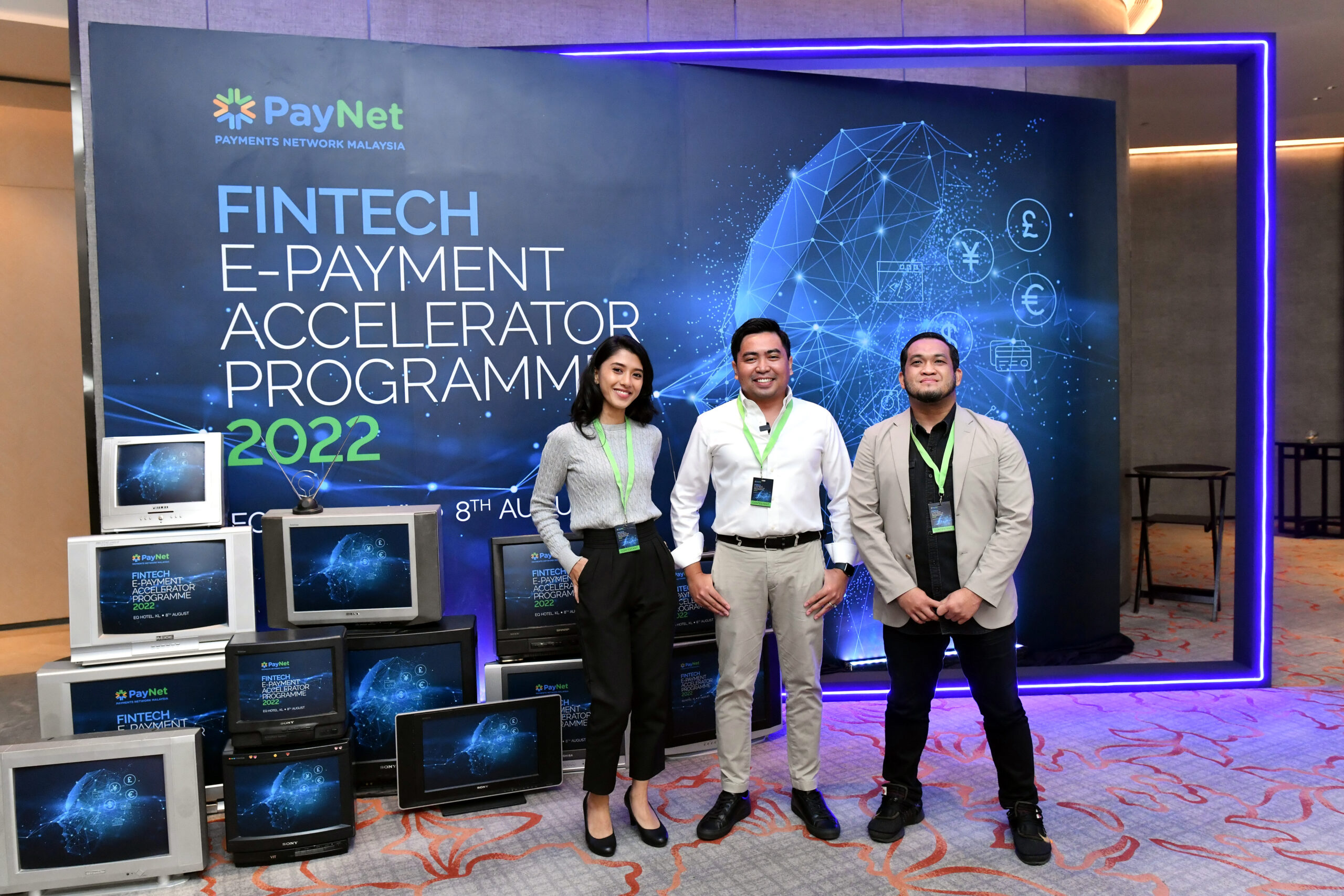 ---
We're always open to content contributions from our community. Join our Facebook Group and share your work or topic ideas to potentially be featured on our blog.
Moreover, if you have suggestions for our upcoming features, we'd love to hear them! Share your Wishlist with us.
Don't forget to like and follow us on our social media platforms if you haven't yet. You can find us on Facebook, Twitter, Instagram, and LinkedIn. We appreciate your support! 🙂