One of the features within the CHIP Collect module that merchants can use to collect payment from customers is Billing. This feature allows a merchant to generate one-off or recurring invoices and send them via email to customers.
We are excited to share a minor improvement to the feature. Now, merchants can send invoices directly to WhatsApp contacts without copying and pasting the invoice link.
Send invoice using WhatsApp with a click of a button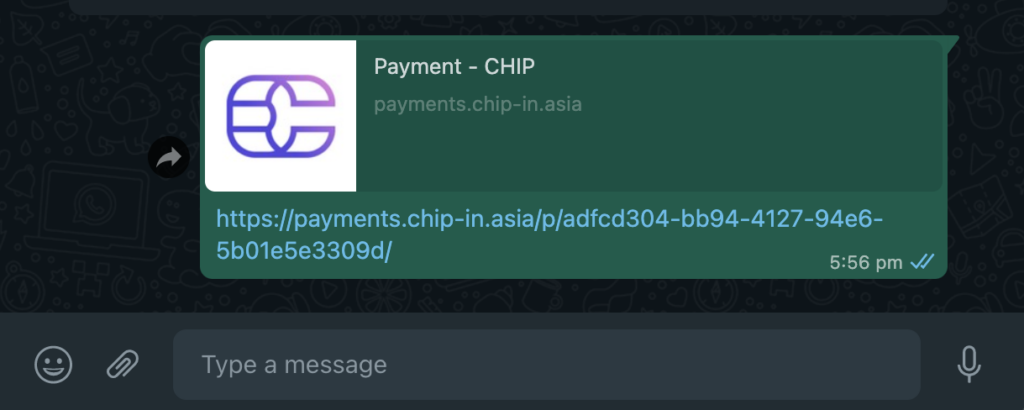 If you conduct your business deals primarily on WhatsApp, you might have to send multiple invoices to different customers frequently. When this happens, you or your employee might find copying and pasting many links to various recipients a hassle.
To help ease your operation and minimize mistakes, we design this function to allow you to send invoices using WhatsApp by only clicking the "Share on WhatsApp" button.
How to use this function?
First, log in to your CHIP Merchant Portal to create an invoice and send it via email.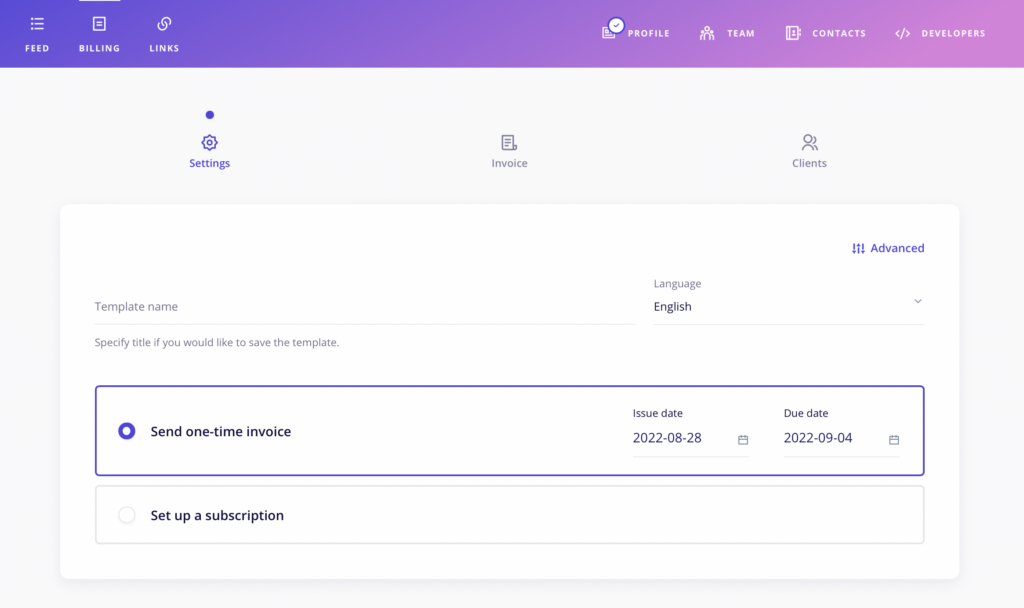 Next, go to your portal Feed and select the generated invoice.

On the invoice overview display, hover and click the Share button at the top right side of your screen (desktop view) or below the page title (mobile view).
Click the "Share on WhatsApp" button.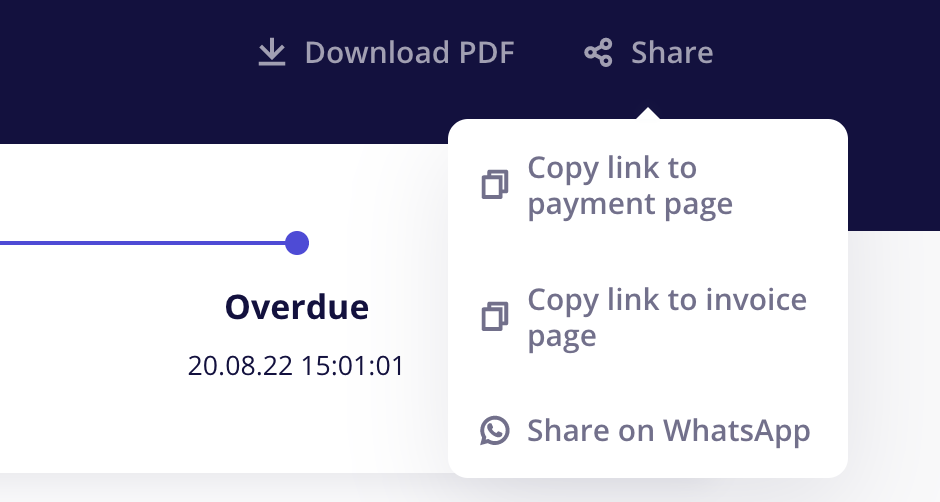 If you are using a laptop or a computer, you will be prompted to allow sharing on WhatsApp. Whereas on smartphones, the button will trigger and launch WhatsApp.
Send the invoice using WhatsApp directly to the recipients.
Important notes
This function only works for clients' records with mobile number
Please ensure that your client has an active WhatsApp account
---
We welcome article and content contributions from our community. You can join our Facebook Group and share your topic/work at this group to get featured in our blog.
Or, if you have ideas for our next feature, please share your Wishlist with us!
Also, please like and follow our Facebook Page, Instagram and LinkedIn if you haven't done so 🙂