You might know that SSM introduced a new registration number format some time ago.
But, are you aware that SSM also updated the statutory documents for SDN. BHD.?
Some people might've only heard about Form 9, Form 24, or Form 49. But the updated SSM statutory documents will no longer use the 'Form' or 'F' code.
Instead, the updated versioning uses 'Section' or 'S' as the naming code.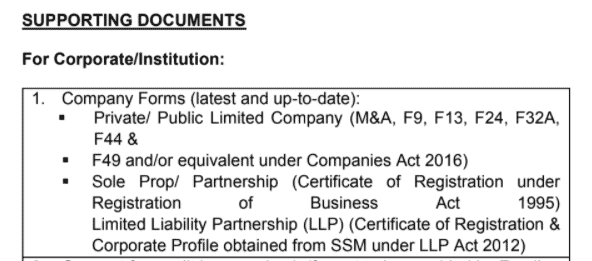 The importance of SSM Statutory Documents
You need to provide specific statutory documents when opening your company bank account, applying for business loans, or becoming a merchant of payment gateways, including CHIP.
This requirement is a part of the Know-Your-Business (KYB) process, in line with the regulations set by the Bank Negara Malaysia and other regulators.
Below are some of the updated essential statutory documents that you should know:
1. Application for Registration (Superform) – S14
Known as Form 24, Form 44, and Form 49.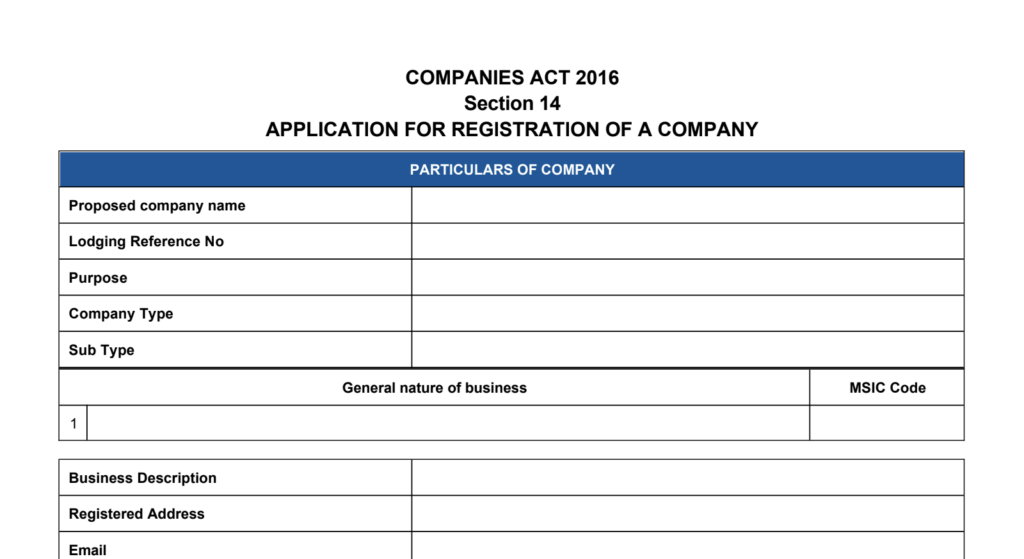 The SSM will issue the Application for Registration (Section 14 or S14), commonly known as Superform, once a SDN. BHD. is incorporated.
This document contains the information submitted to SSM during the application process, such as:
Company name & type
Business nature & description
Particulars of directors and shareholders
The details of the person in charge who submitted the application
The S14 is not amendable. You need to submit additional documents if there is any update or change to your company's information.
2. Certificate of Incorporation – S17
Known as Form 9.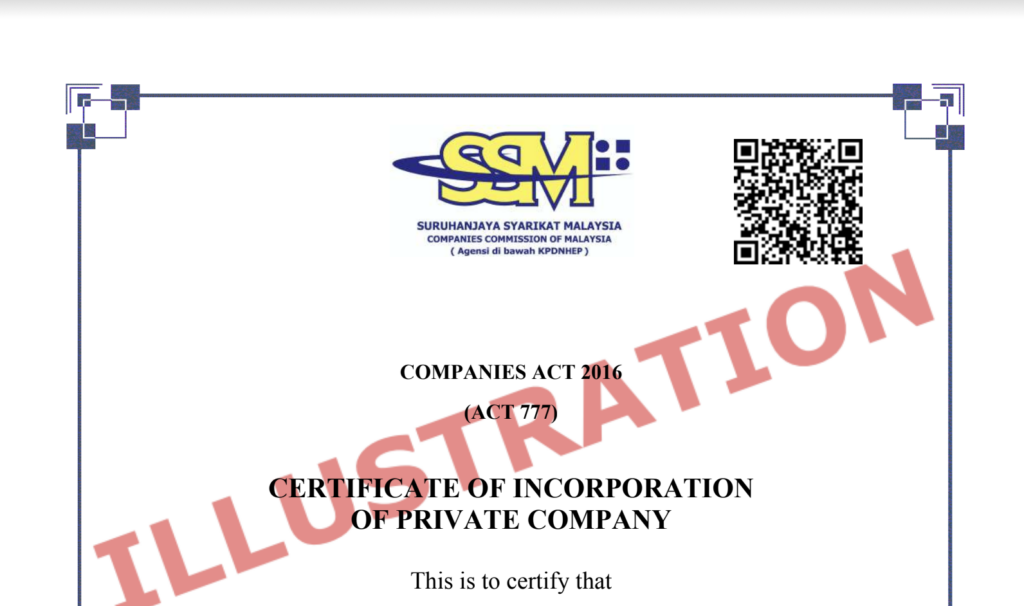 The SSM will not issue the Certificate of Incorporation (S17) automatically. By default, the SSM will email the Notice of Registration (S15) only.
If you need this document, you can purchase and download it from MYDATA or SSM e-Info.
3. Notification of Change in the Register of Directors, Managers and Secretaries – S58
Known as Form 49.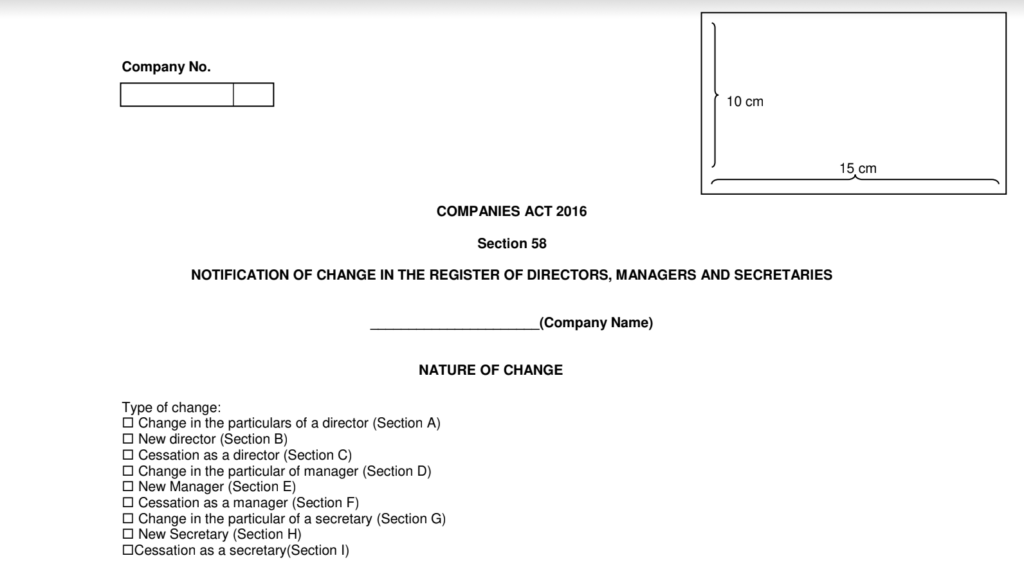 Since the S14 is not amendable, your company secretary needs to submit the Notification of Change in the Register of Directors, Managers and Secretaries (Section 58 or S58) to the SSM whenever there are changes in the management of your SDN. BHD.
If you do have the S58, you should submit it together with the S14 even though the bank or the payment gateway is requesting the S14 only.
List of SSM Statutory Documents comparison
Document Name
Companies Act 2016
Companies Act 1965
Superform
S14
Details of
Form 24, 44, 49
Notice of Registration
S15
N/A
Certificate of Incorporation
S17
Form 9
Declaration by the Directors
S201
Form 48A
Notification of Appointment
of First Company Secretary
S58 & 236(2)
Details of
Form 49
Constitution
S32
M&A
Change in the Register of
Members
S51
Details of
Form 24
Instrument of Transfer of
Shares
S105
Form 32A
Return for Allotment of
Shares
S78
Form 24
Notification of Change in the Register of Directors,
Managers, and Secretaries
S58
Form 49
Original article:
---
We're always open to content contributions from our community. Join our Facebook Group and share your work or topic ideas to potentially be featured on our blog.
Moreover, if you have suggestions for our upcoming features, we'd love to hear them! Share your Wishlist with us.
Don't forget to like and follow us on our social media platforms if you haven't yet. You can find us on Facebook, Twitter, Instagram, and LinkedIn. We appreciate your support! 🙂